Sales & Delivery Services
Radnor Hills has a wide network of distributors and wholesalers through the UK & Ireland.

Minimum order is 1 full pallet, chose from our extensive range or request samples on sales@radnorhills.co.uk

Email sales – sales@radnorhills.co.uk
Bespoke Packaging Service
Radnor Hills offer a versatile, high quality packaging service to cover the requirements of our own label clients, including many of the multiple retailers.

We are extremely flexible and can accommodate medium and large runs, offering a wide variety of soft drinks solutions.

We offer a wide selection of packaging options including Tetrapak, 330ml cans, Glass and PET bottles.

We have a highly knowledgable team who are happy to advise on own label requirements and developing new brands. We can offer flavour formulations and factory trials.
Email – sales@radnorhills.co.uk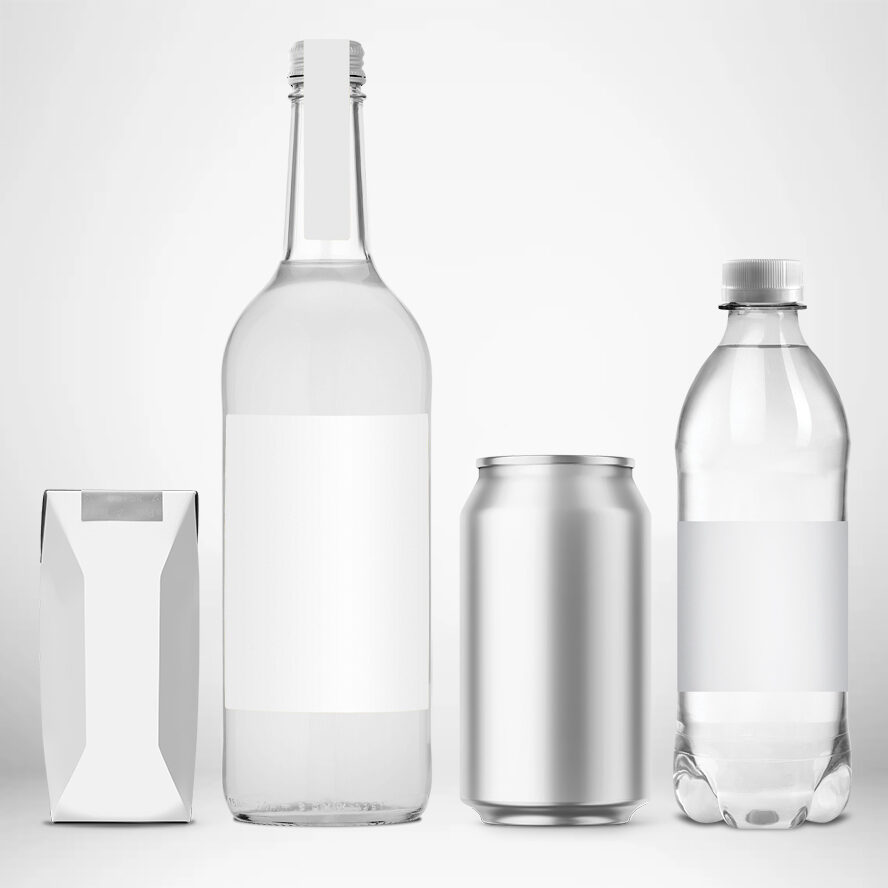 Radnor Hills Proudly Supply and Sponsor