Meet The Radnor Fam
Crafted In Radnorshire
Keep your children happily hydrated all day long with the Radnor Hills range of healthy kids drinks. Try a little sparkle, a fruity blast or a refreshing dash of fruit. Welcome to the Radnor Fam!
Real fruit juice &
all natural flavourings
Absolutely
no added sugar
Schools'
favourite for 25 years
100%
recyclable bottles
Make a Noise
Radnor Fam's charity of the year is the Anti-Bullying Alliance. Like us, they are committed to standing up to bullying. The 'Make a Noise' campaign encourages us to a Make a Noise about bullying and the affect it has on young people. Find out more about their great work as well as how to access help and support at anti-bullyingalliance.org.uk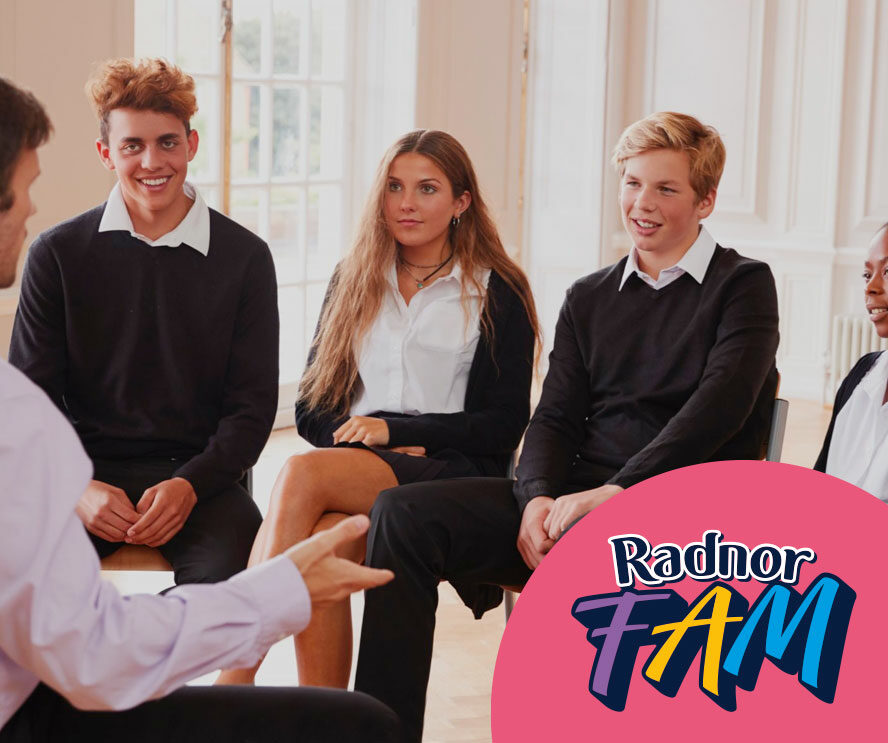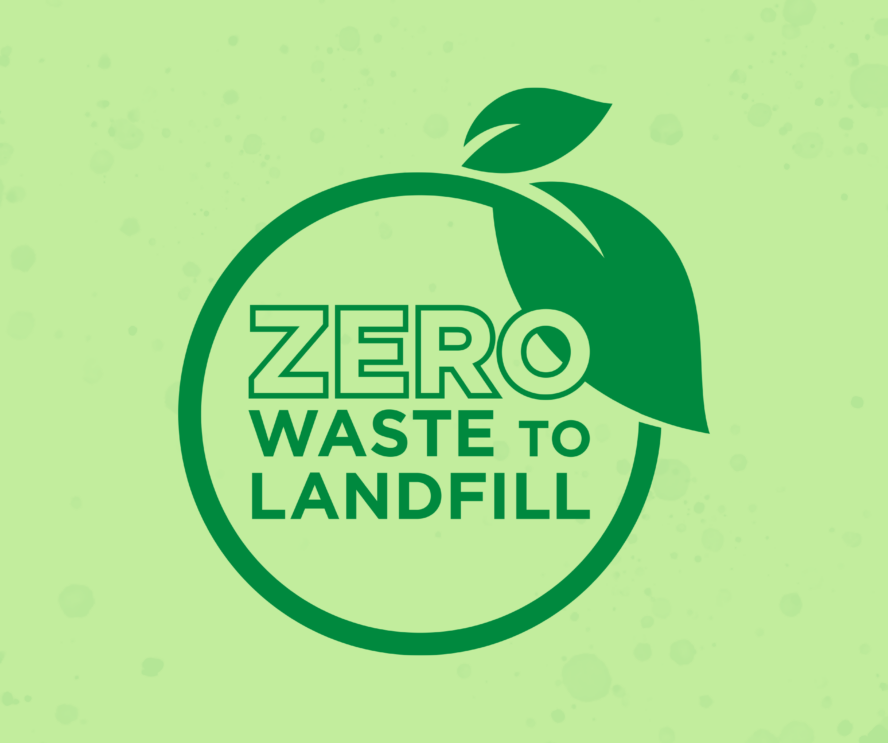 100% Sustainable
We are 100% committed to protecting the environment, it's in our nature! The future of the planet is paramount to us. Our bottles are made of recycled plastic and are also fully recyclable. Our cans are infinitely recyclable and sourced only 59 miles away. As for our innovative pull-tab cartons, they are free of plastic straws and are made from sustainable paperboard. Every single drink is made on our farm in mid-Wales, where we operate a zero to landfill policy.