Working with Our Community
Supporting our local community has always been an important part of the Radnor Hills ethos. Keep up to date with all our community news here and find out how Radnor Hills could support you.
Radnor 7's
Every year we sponsor the Radnor 7's Rugby Festival which takes place at Knighton Rugby Pitch.

We love to be able to support local sporting events, Radnor 7's takes place just down the road from our site and we can't wait to support the local teams on the 27th May.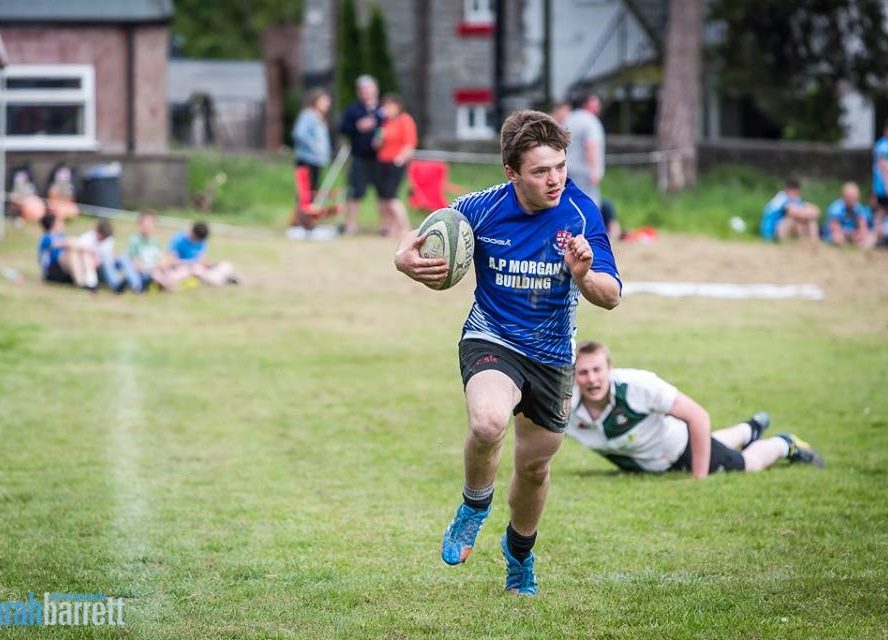 The Little Princess Trust
We love to support charity fundraisers whenever we can.

We had the pleasure of donating water to the Little Princess Trust who hosted a charity run in Cardiff on the 29th of March to raise money for their wonderful charity.

The Little Princess Trust provides free real hair wigs to children and young people, up to 24 years, who have lost their own hair through cancer treatment or other conditions.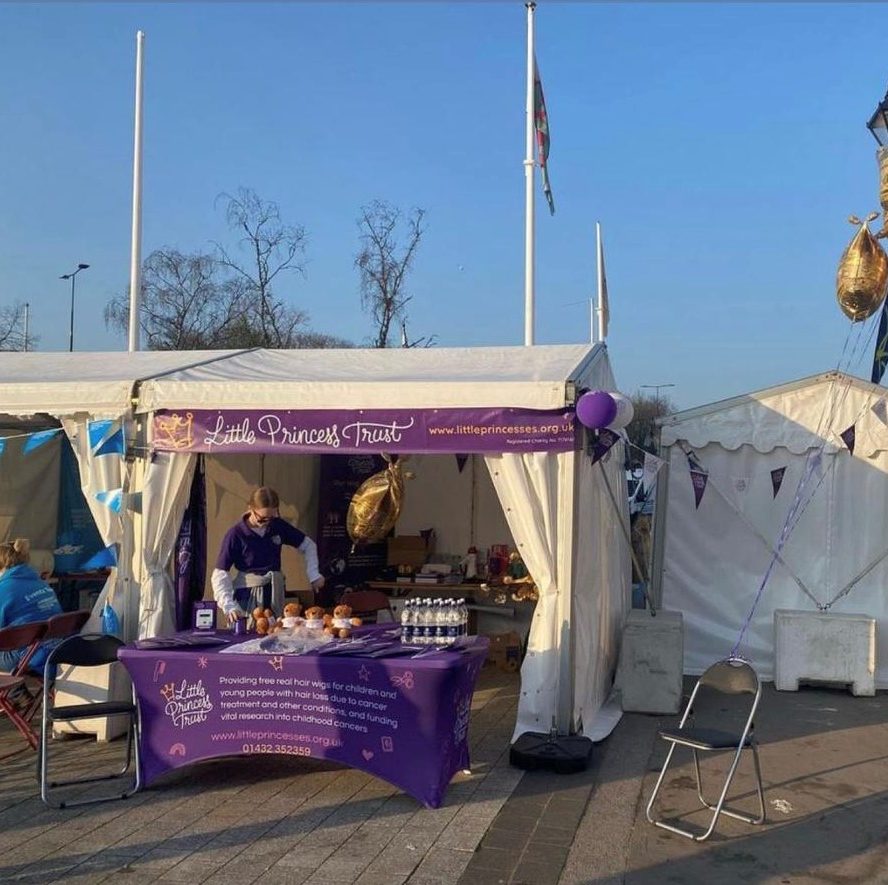 Presteigne Carnival 2022
After 2 years, Presteigne Carnival is back!

Radnor Hills are sponsoring Presteigne Carnival this year and will be donating water to all the stewards volunteering at the event.

The carnival will be taking place on the 9th of July and is only 8 miles away from our site!