Careers At Radnor Hills
High in the hills of mid-Wales, you'll find our family farm. We're the fifth generation of the Watkins family to live and work here, but the first to share our exceptionally pure spring water with the world.
Are You Interested In A Career With Radnor Hills?
Radnor Hills offers great careers in a dynamic environment. We want people to know, particularly young people and people considering a change of career, that the food and drink sector is attractive and inspiring, and we need their talent now.

Radnor Hills in an exciting, ever evolving company who stand for four key pillars, 'The people', 'The products', 'The community', ' The environment'.

Welsh Government has invested in developing infrastructure to support a range of solutions and the Food and Drink Wales Industry Board recognise the importance of every business stepping up and getting involved so we, Radnor Hills, ,pledge to play our part in proactively engaging with young people to change perceptions and promote careers in food an drinks.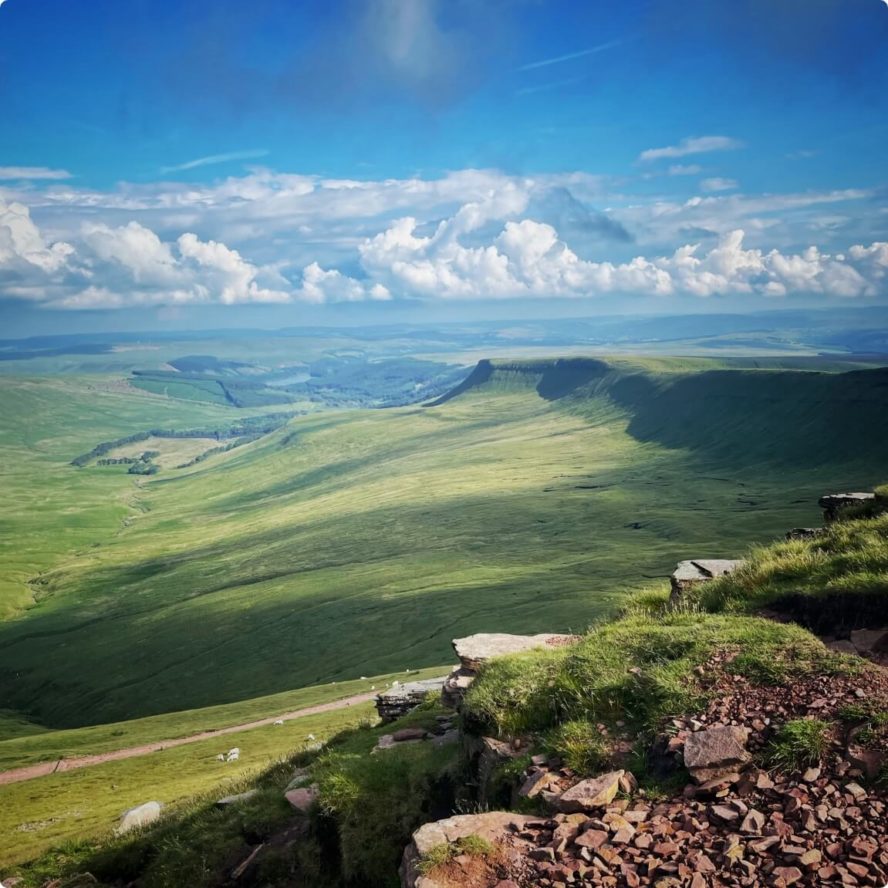 Counterbalance Forklift Driver
Due to expansion within our Despatch Department, we are looking for an experienced FLT driver to join out team. This role is a 4 on 4 off, 42 hour a week role. Days and Nights. You must have a current in date FLT licence to be eligible for this role.
Engineer
Radnor Hills are seeking an experienced, enthusiastic and driven individual to join our engineering team and support our continued success in supplying great products to our customers. If you have an appetite for working in a fast growing vibrant company, this could be the role for you.

Our engineers must have the ability to analyse and fault-find breakdowns rapidly and perform repairs methodically and efficiently to the best engineering standards, ensuring the respective corrective actions are carried out. Full-time, Permanent, 4 on 4 off Days and Nights.
Production Operative
At Radnor Hills one of our key roles is that of Production Operative, these key members of staff are responsible for the output, quality and care of the equipment across each of tour production lines.

We are looking for people who have a strong attitude to work, have impeccable timekeeping and a passion and drive to grow within the business. We currently have a vacancy working in a Continental 4 on 4 off, days and nights shift pattern.