Careers At Radnor Hills
Nestled in the heart of mid-Wales, you'll find our family farm. We're the fifth generation of the Watkins family to live and work here, but the first to share our exceptionally pure spring water with the world.
Are You Interested In A Career With Radnor Hills?
Radnor Hills offers great careers in a dynamic environment. We want people to know, particularly young people and people considering a change of career, that the food and drink sector is attractive and inspiring, and we need their talent now.

Radnor Hills in an exciting, ever evolving company. Our principles are made up of six key pillars , 'The people', 'The products', 'The community', ' The environment', 'The customer' and 'Innovation.' These pillars form the foundations of everything we do here at Radnor Hills.

Welsh Government has invested in developing infrastructure to support a range of solutions and the Food and Drink Wales Industry Board recognise the importance of every business stepping up and getting involved so we, Radnor Hills, pledge to play our part in proactively engaging with young people to change perceptions and promote careers in food an drinks.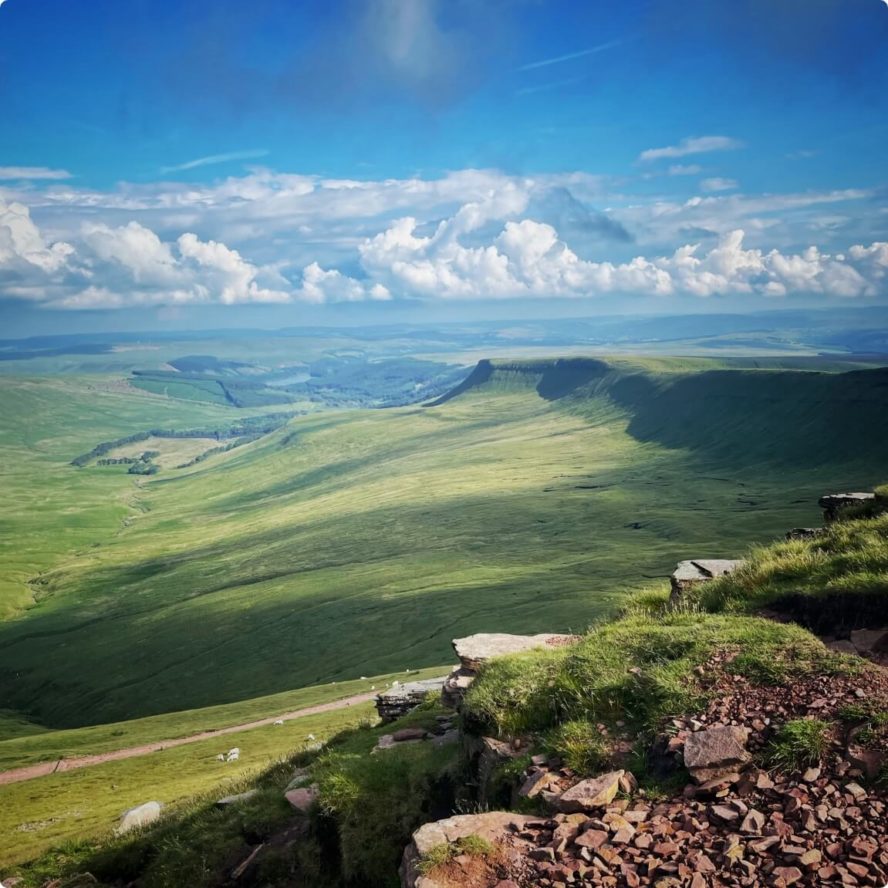 See below for all of our career opportunities
Please see below for any open opportunities within Radnor Hills. To apply for any of the roles please email the relevant information to jobs@radnorhills.co.uk

If there are no posts below that means we currently do not have any roles that we are recruiting for but give us a follow on our socials and keep your eyes peeled for future opportunities.