Our Story
High in the hills of mid-Wales, you'll find our family farm. We're the fifth generation of the Watkins family to live and work here, but the first to share our exceptionally pure spring water with the world.
How It Started
The Radnor Hills story began when the founder, William Watkins, returned from Newcastle University, armed with a degree in Agriculture & Food Marketing. His father discovered a source of water on the family farm, planning to water his cattle from it. The water tasted so good that William decided it deserved a wider audience. Twelve months later, he was supplying British Airways with cuplets of mineral water and went on to officially launch Radnor Hills in 1990.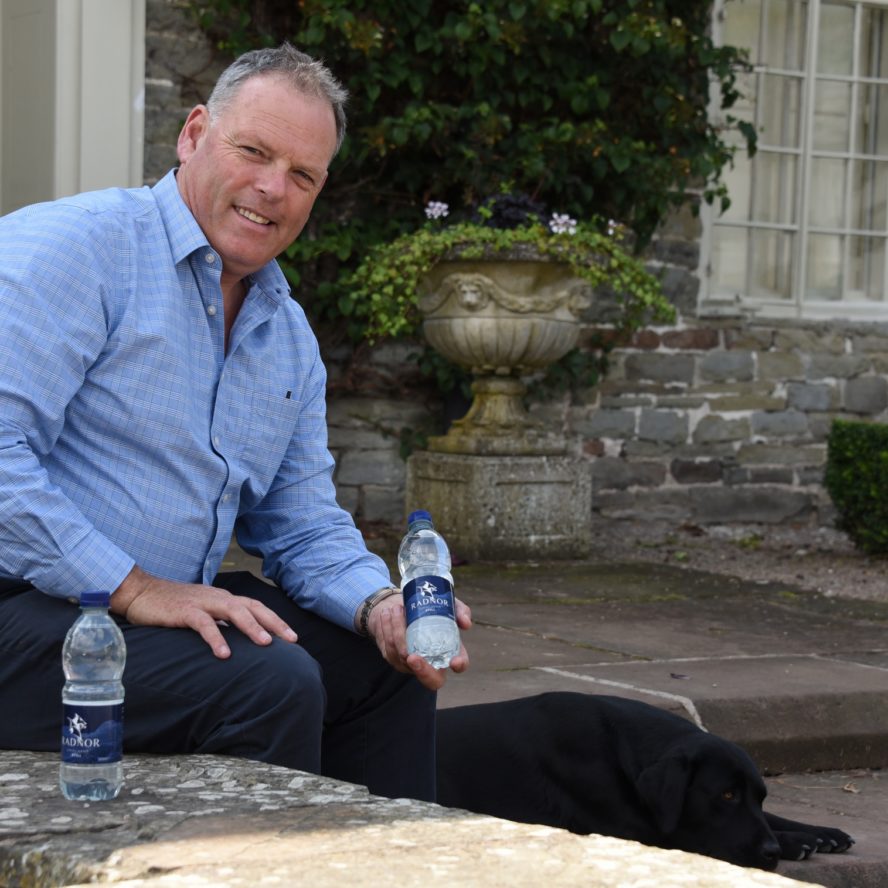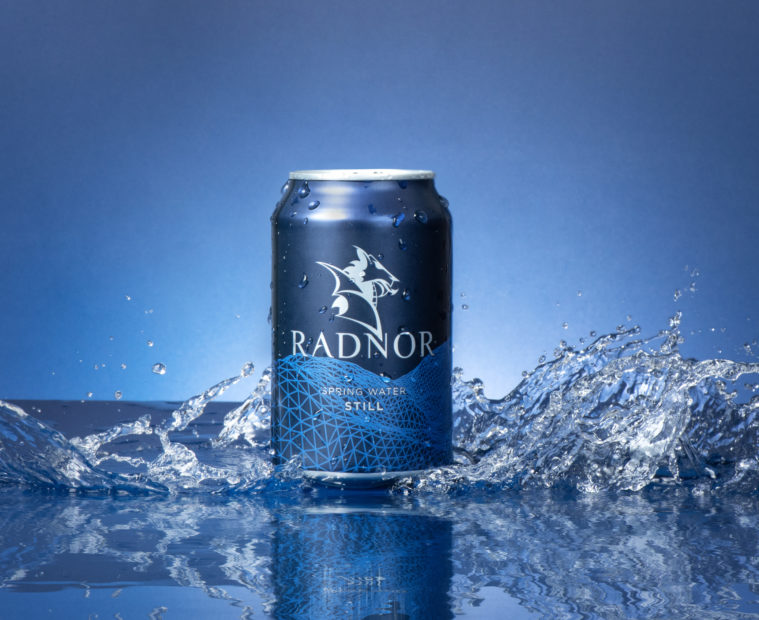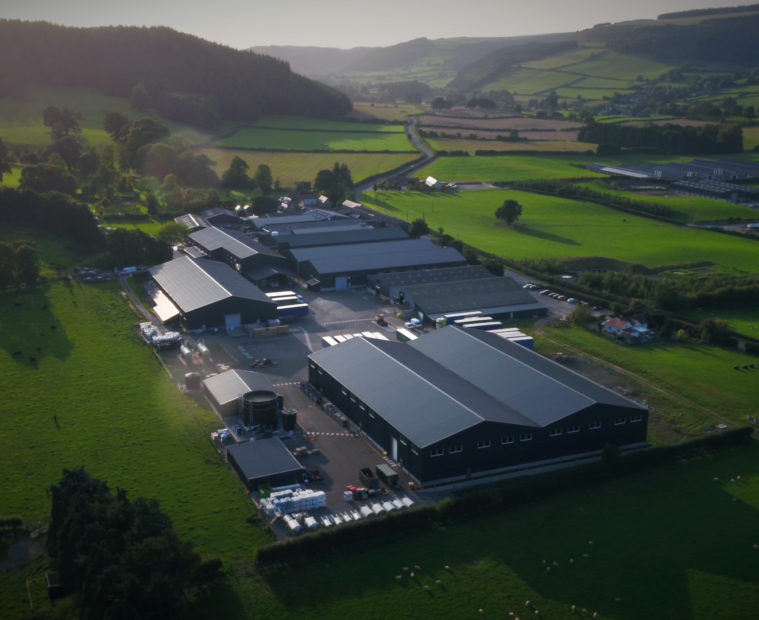 Rooted In The Community
We have deep roots in the local community – they are our friends, our neighbours and our team members. Supporting our employees and their families is something we take seriously and helping ensure that our rural valley has everything it needs is something we strive for. Whether it be jobs or leisure facilities, Radnor Hills aims to provide support where it is needed.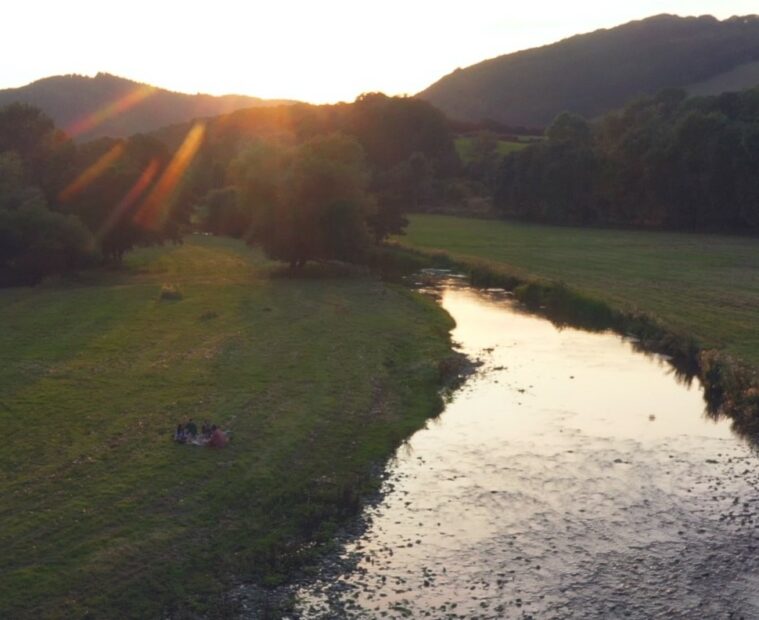 Working Sustainably
Radnor Hills is very much a family business, owned and run by the Watkins'. We continue to produce and pack all of our drinks on the farm. Nestled in the rolling green hills of mid-Wales, it is a gloriously rural setting for our innovative business.

We are part and parcel of this magnificent landscape and, naturally, passionate about protecting our environment. We make it our business to do everything we can to work sustainable, from thinking creatively about packaging and production to responding quickly to technological advances.

Our commitment ranges from our zero to landfill on site policy to the introduction of straw-free cartons and 100% recycled plastic bottles. We have planted over 14,000 trees and recycle absolutely everything we possibly can.