Anti-Bullying Alliance
The Anti-Bullying Alliance is a coalition of organisations and individuals that are united against bullying.

Radnor Hills has made a donation to the Anti-Bullying Alliance to help them continue their important work and encouraged staff to fundraise and take part in Anti-Bullying Week. They also provide exclusive prizes for their Anti-Bullying Week School Staff Award, an award for school staff in England who go beyond the call of duty to support children with issues such as bullying, family life, relationships and health.

The unique thing about the Anti-Bullying Week School Staff Award is that pupils nominate the member of school staff they think should win the award and the winners are chosen by a panel of young people. Thanks to Radnor Fam, Primary and Secondary School Staff Award winners 2022 won an overnight stay at the five-star Celtic Manor Resort set in more than 2000 acres of panoramic parkland at the gateway to Wales as well as a year's supply of Radnor Fam products! All money raised goes towards funding the Anti-Bullying Alliance's vital work to unite against bullying and improve the way schools prevent and respond to bullying taking place online and face to face.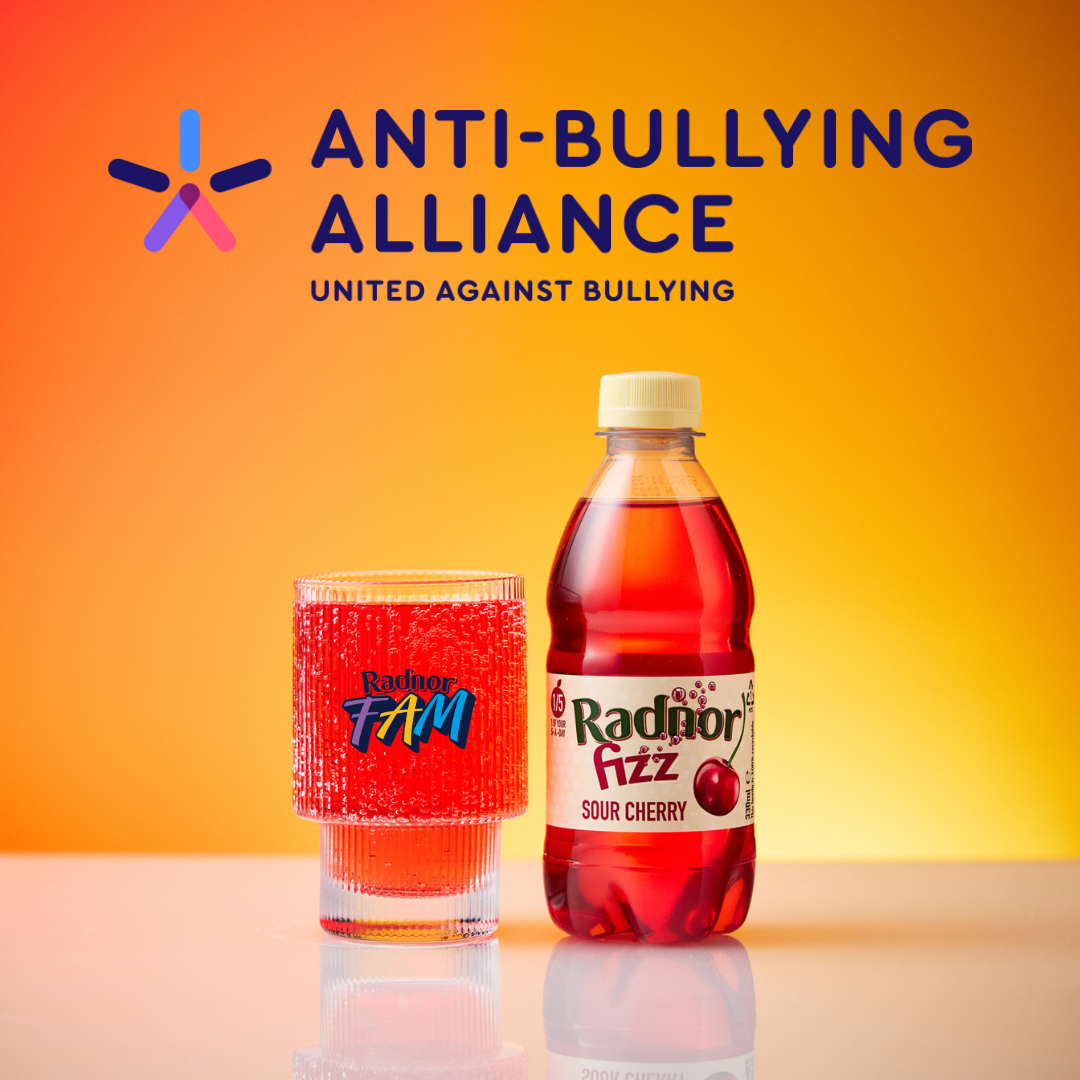 Pink Ribbon Foundation
The Pink Ribbon Foundation is a grant making trust with a mission to fund projects and provide financial support to UK charities which relieve the needs of people who are suffering from, have been affected by breast cancer, or who work to advance the understanding of breast cancer and its early detection and treatment.

We are excited to be an official sponsor of The Pink Ribbon foundation, and we are delighted to be working with them to help families around the UK effected by breast cancer. A donation of 5p will be made to the Pink Ribbon Foundation every time we sell a bottle of our Heartsease Farm Raspberry Lemonade.
Click the link below to find out more.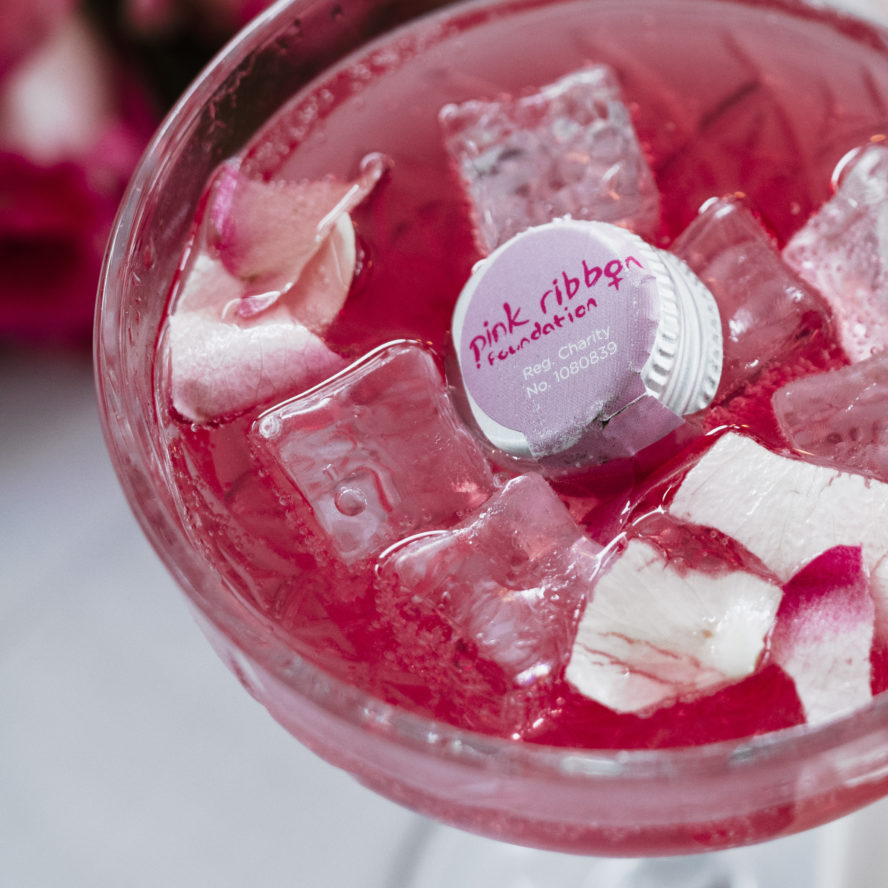 St Michael's Hospice
St Michael's Hospice is a local and independent charity that exists to help, support and care for patients and families affected by terminal illness. St Michael's has been at the forefront of the Hospice care movement since 1984. By sharing their expertise with other healthcare professionals, they have played an important role in revolutionising palliative care.

Radnor Hills is one of many amazing charity partners of St Michaels Hospice. Through our partnership we aim to help raise awareness so they can continue to do the incredible work that they do. Click the link below to find out more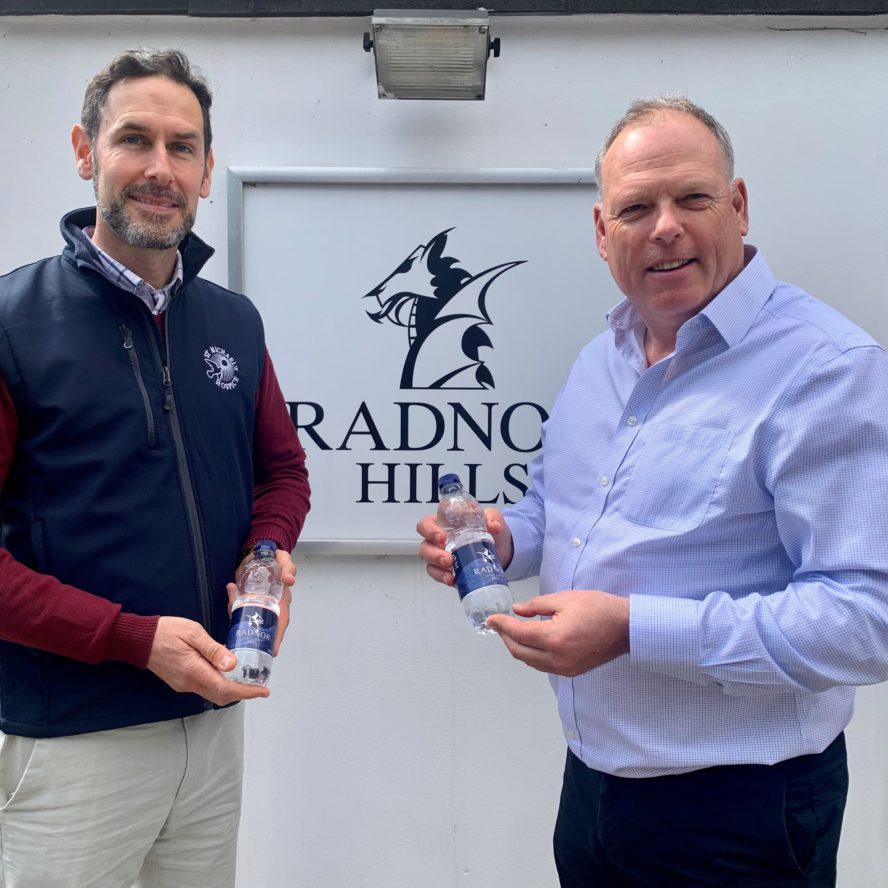 Prostate Cymru
Radnor Hills are proud sponsors of Prostate Cymru. Prostate Cymru are the leading prostate health charity in Wales, supporting men with prostate issues such as benign prostate disease and prostate cancer. The charity has no national or government funding and relies on the kindness and generosity of its fundraisers and volunteers. There are plenty of ways you can support, help fundraise or get involved. Click the link below to find out more.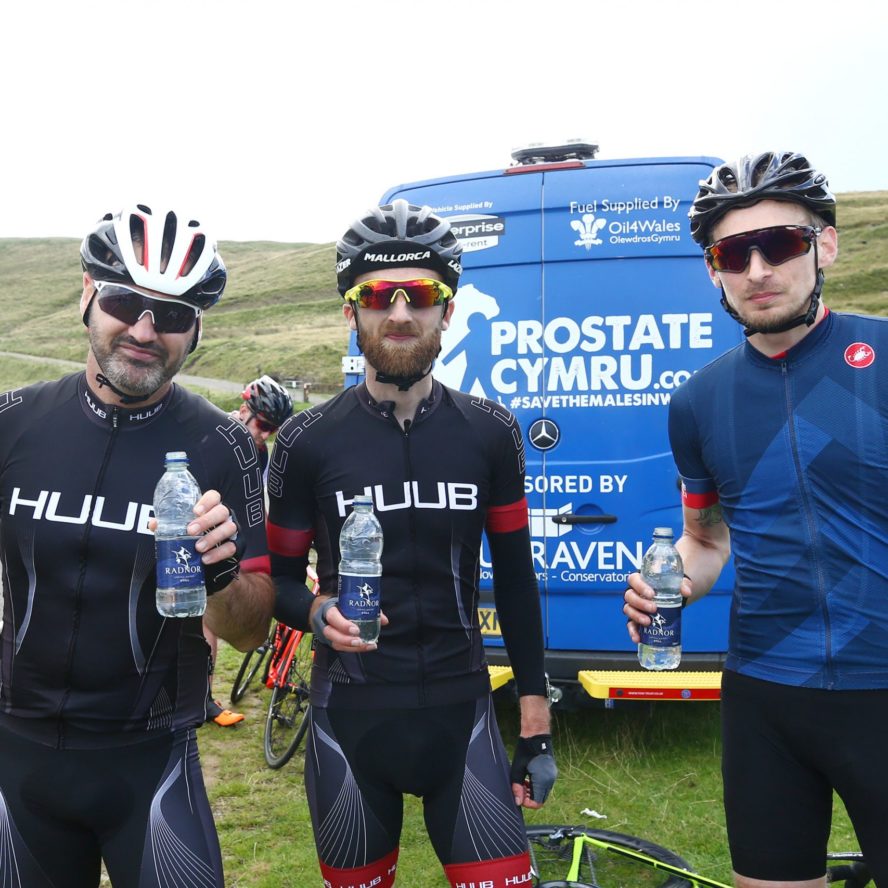 Donation Requests
We try our hardest to support as many charities as we can. If you would like to send information on your charity, event or donation request please contact us at donationrequest@radnorhills.co.uk, and we will try to get back to you as soon as possible.

Please do note we receive a high number of requests each month and as much as we would like to, we cannot come back to everyone.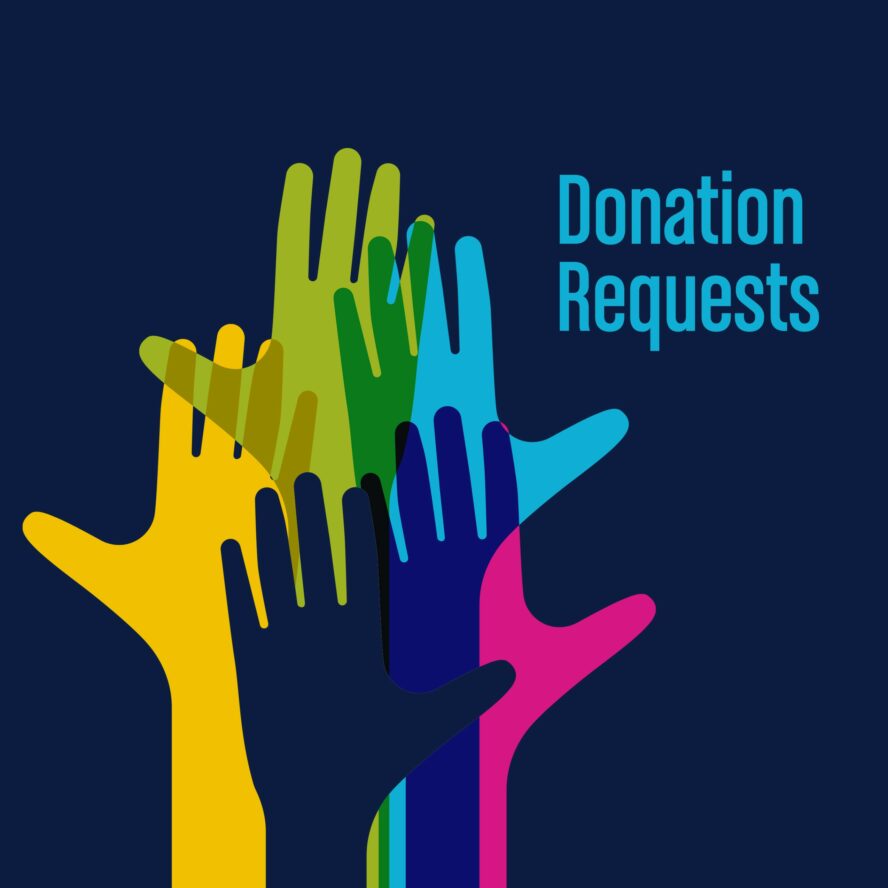 Our Charity Work
We are proud to support charities both locally and nationally. Each year we strive to give back and raise awareness of important causes. This year we are honoured to be partnering and supporting some fantastic charities and we look forward to sharing how others can lend their support.