Crafting great products,
it's in our nature
Nestled in the heart of mid-Wales, you'll find our family farm. We're the fifth generation to live here, but the first to share our exceptionally pure spring water with the world. Our range of still, sparkling and deliciously flavoured drinks comes to life in this magnificent landscape. And we're passionate about working sustainably to protect our environment. After all, it's in our nature.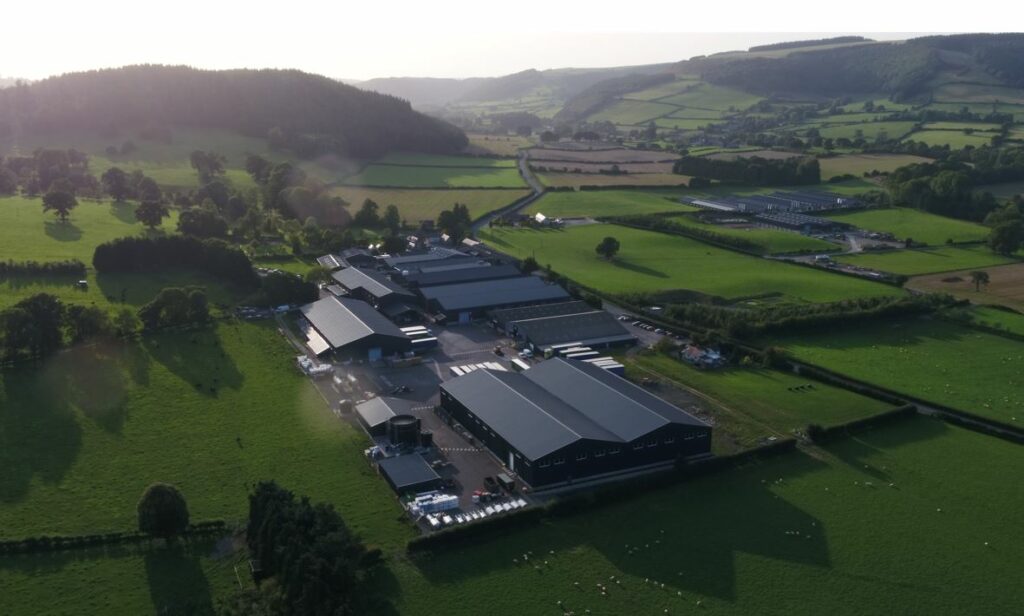 Play video
The Environment
Radnor Hills feels very fortunate to call this corner of Wales home. We are part of the countryside and always striving to improve our environmental impact. Sustainable thinking is embedded in our culture: our bottles are 100% recyclable, we have achieved sending zero waste to landfill since 2018 and, over the past four years, have planted more than 14,000 trees on our farm.
Our Top Products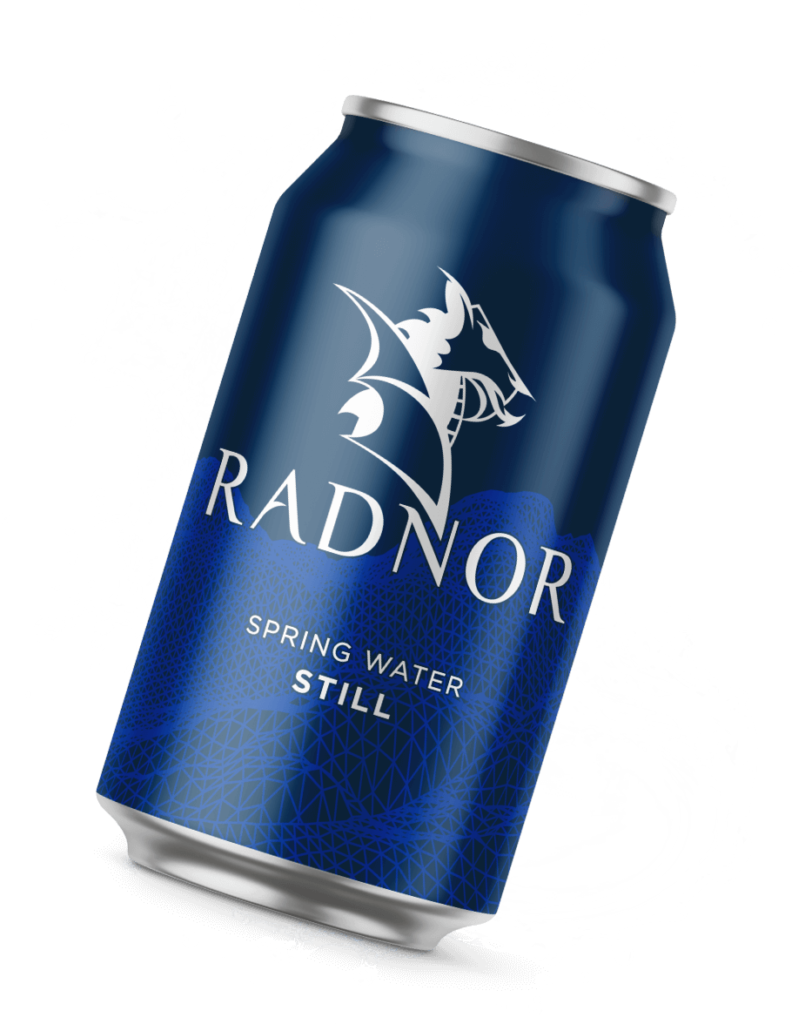 Radnor Hills Spring Water
Still spring water in a can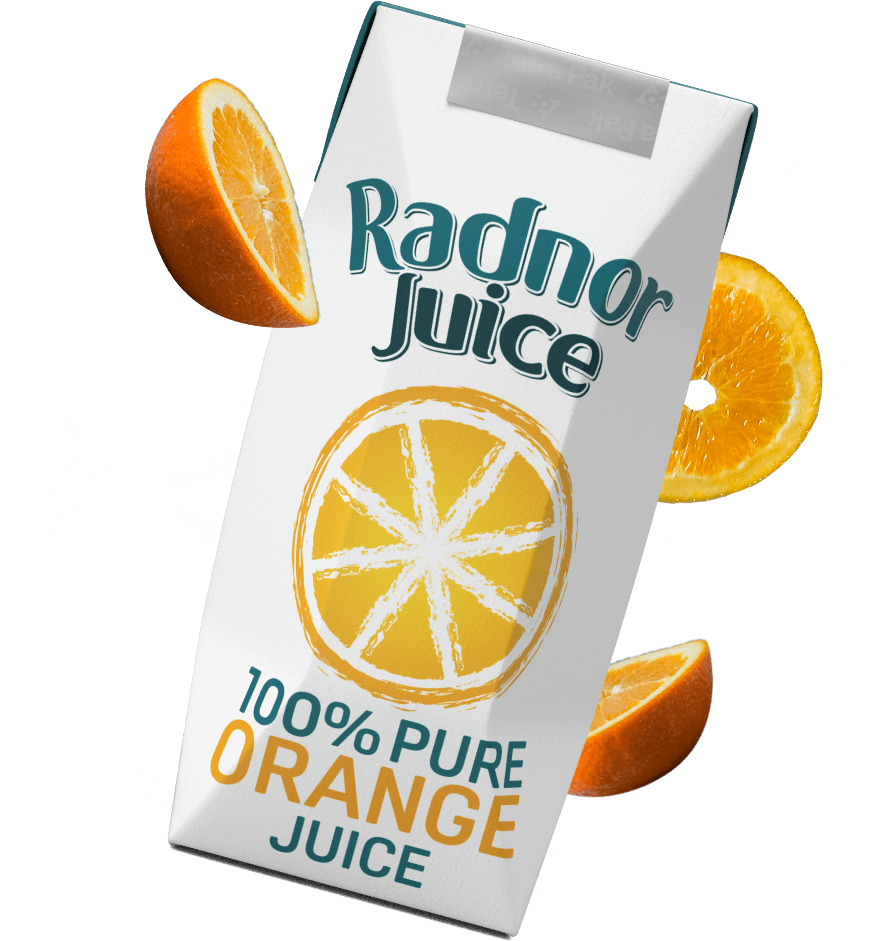 Radnor Juice
Perfect for children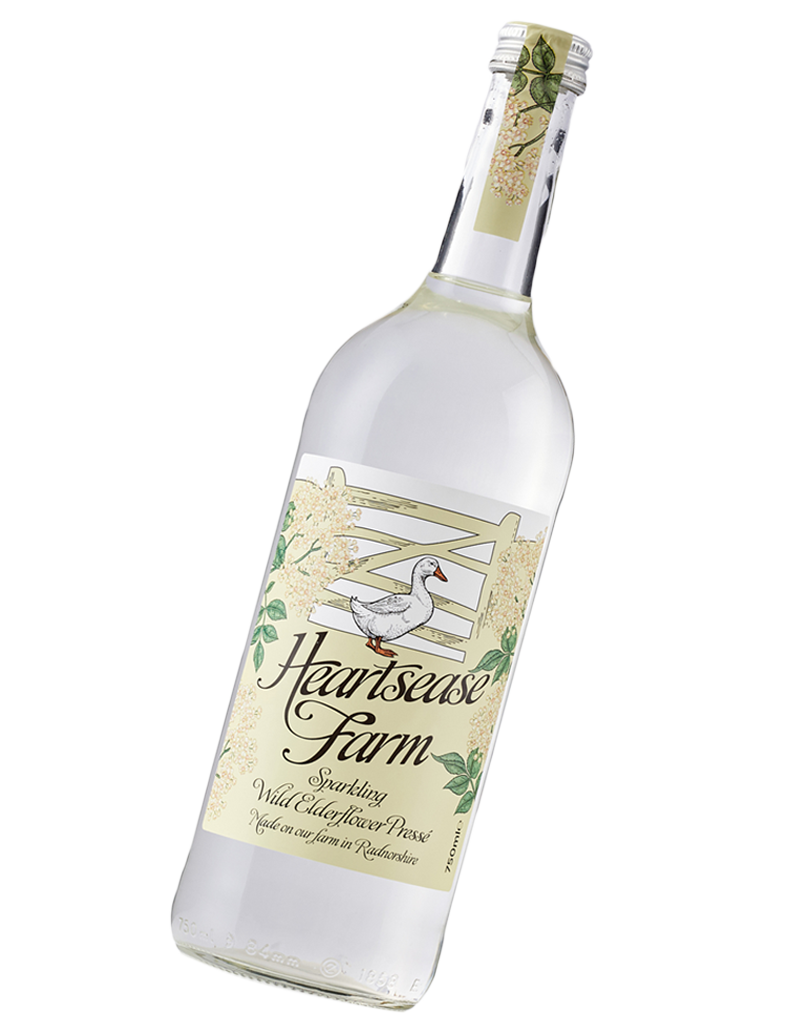 Heartsease
Delicious… naturally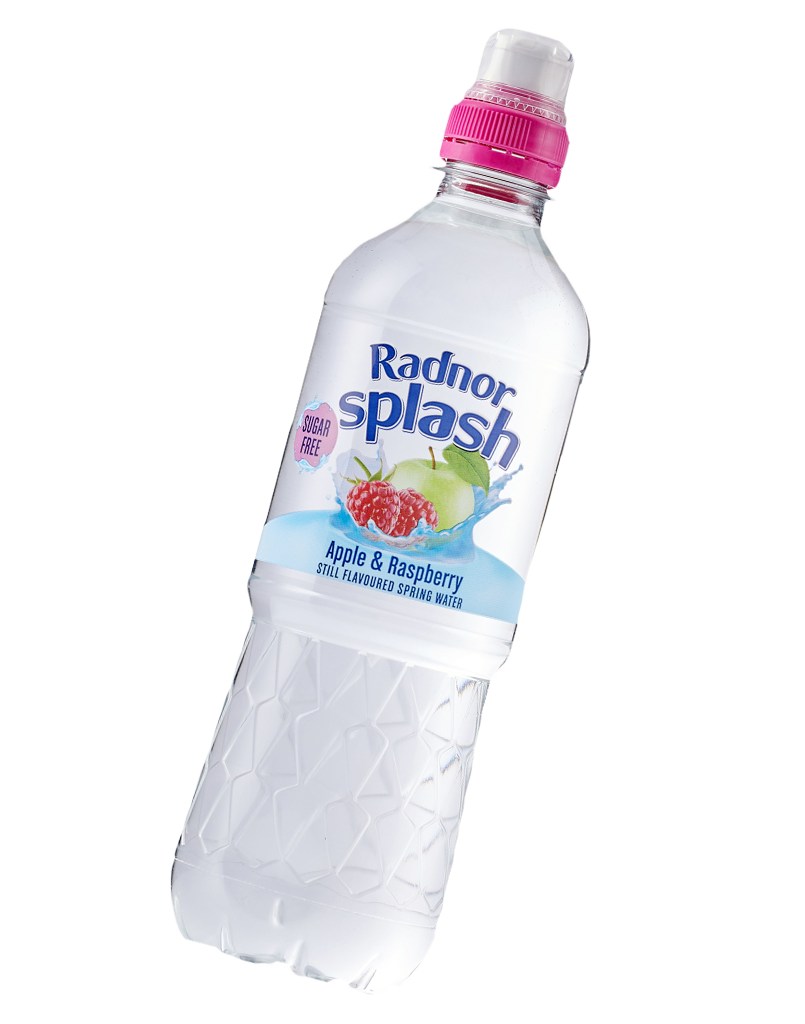 Radnor Splash
Six sugar-free fruity flavours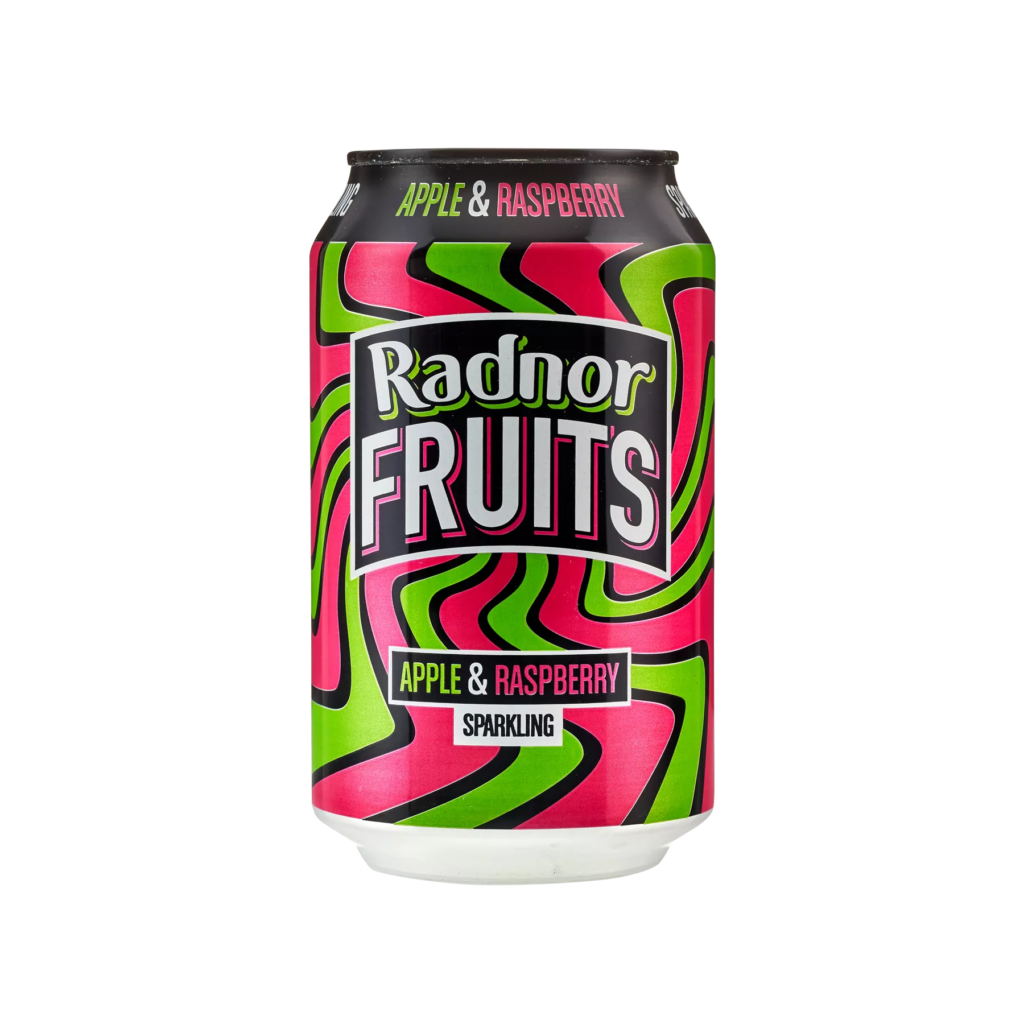 Radnor Fruits
Mouthwatering mix, approved by schools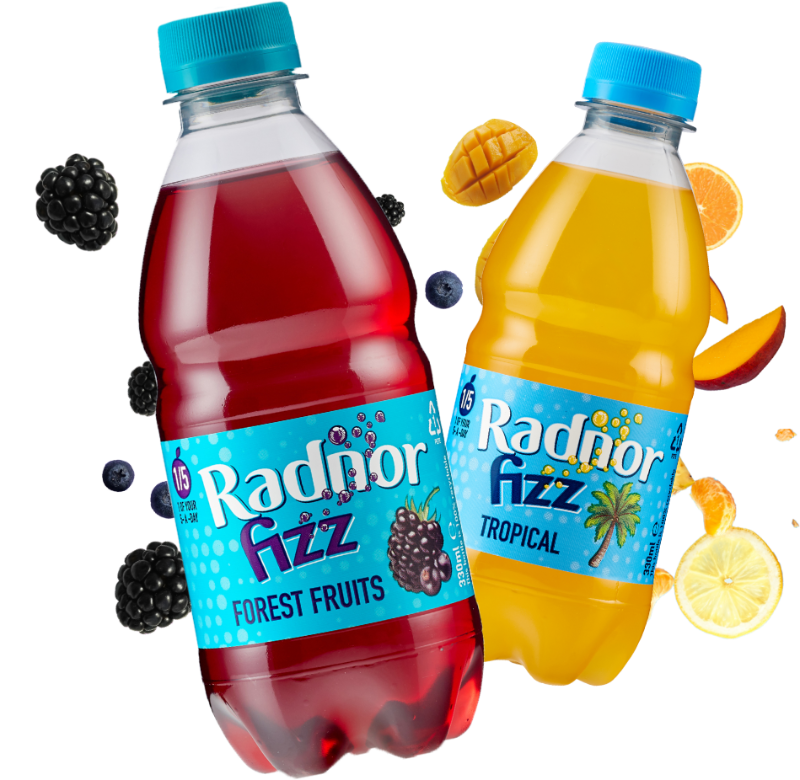 Radnor Fizz
Sparkling spring water & real fruit juice