Our Pledge To The Planet
We believe that sustainability doesn't stop at one milestone; our pledge to the planet is that we will constantly improve wherever we can to become more sustainable and protect the environment around us.
We have sent zero waste to landfill since 2018
That's why we are a proud zero to landfill site. We are committed to making sure zero waste goes to landfill and have an expert team to facilitate this. We have invested in an entire recycling facility on-site to manage any of our waste to ensure absolutely nothing goes to landfill. Operating as zero to landfill also means we are supporting a circular economy, sending any waste, including our plastic, back to the source to be reused and recycled.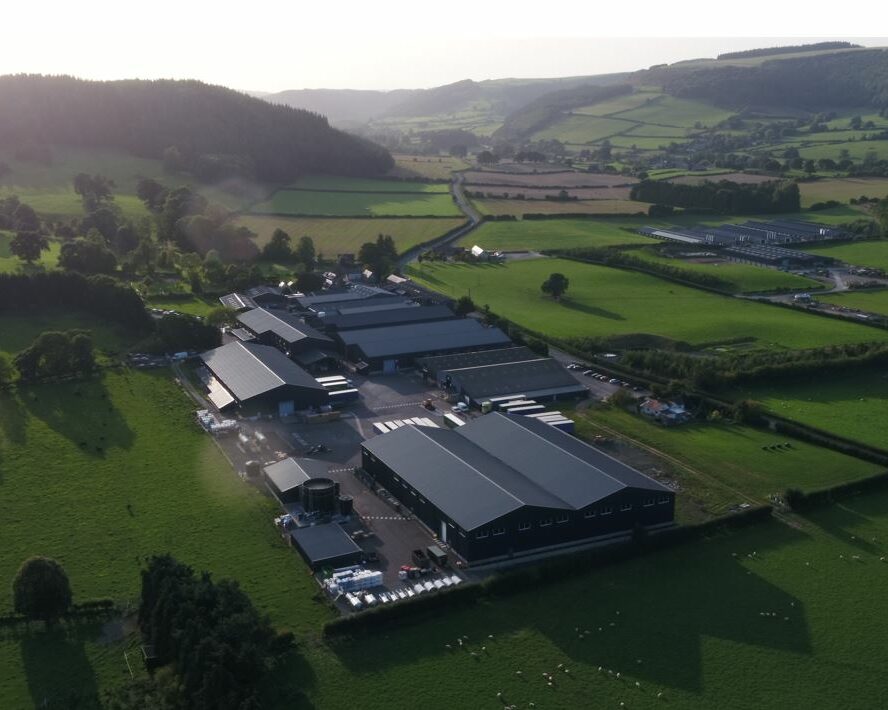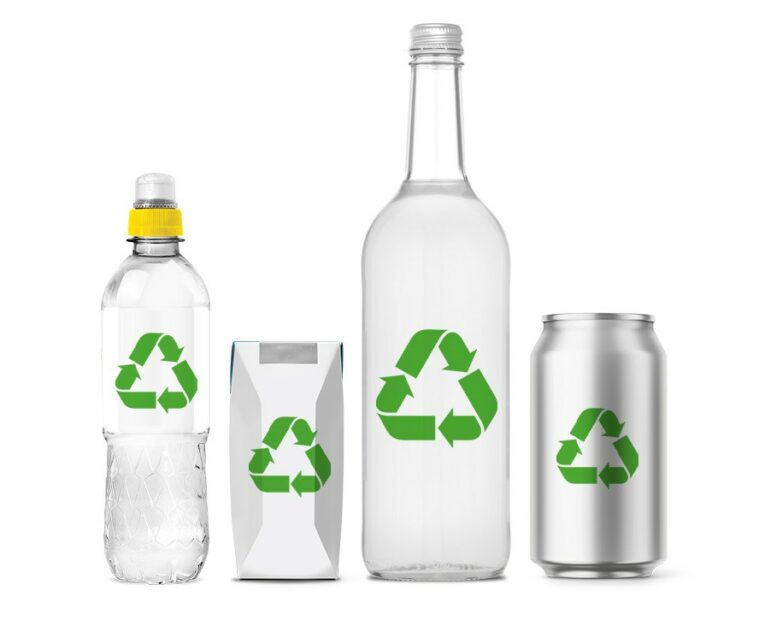 100% Recyclable
But that's not all. Did you know all of our plastic bottles are 100% recyclable and also made up of 30% recycled material? Even our shrink wrap is 100% recyclable and made up of 30% recycled plastic. We were the first in the industry to do this.  
ISO14001
Our environmental management system and site has been certified to ISO 14001 standard. Environmental sustainability is at the forefront for Radnor Hills and we are committed to minimising our impact. As a producer of soft drinks, Radnor Hills exists as one step in a process that flows from raw materials through to consumer and to the end of life of a product. To identify the outcome of our footprint, a PESTEL exercise was undertaken and this model is attributed to the outcomes of our Environmental Management System. The implementation of our Environmental Management System began in 2018 and has been certified to ISO 14001:2015 standard. Our environmental policy publicly summarises our commitments to environmental impacts and improvements within our day-to-day activities. Click the button below to view our certification: