Powys Business Awards 2023
We are beyond excited to share that we won not one, but TWO prestigious awards at the Powys Business Awards on Friday! We picked up the…

– Sustainability Award: Honouring our commitment to a greener, more sustainable future.

– Powys Business of the Year: This award is a testament to the hard work, dedication and passion that fuels our team everyday.

It means the world to us that our efforts in the community are being recognised. Being part of Powys isn't just about business, it's about building a thriving, interconnected community.

A huge shout out to our team who's dedication and innovation make this all possible. And a special nod to our founder, William, whose leadership had been the driving force behind our success.

Thank you Powys Business Awards for this incredible honour! We are grateful, humbled and inspired to keep pushing the boundaries!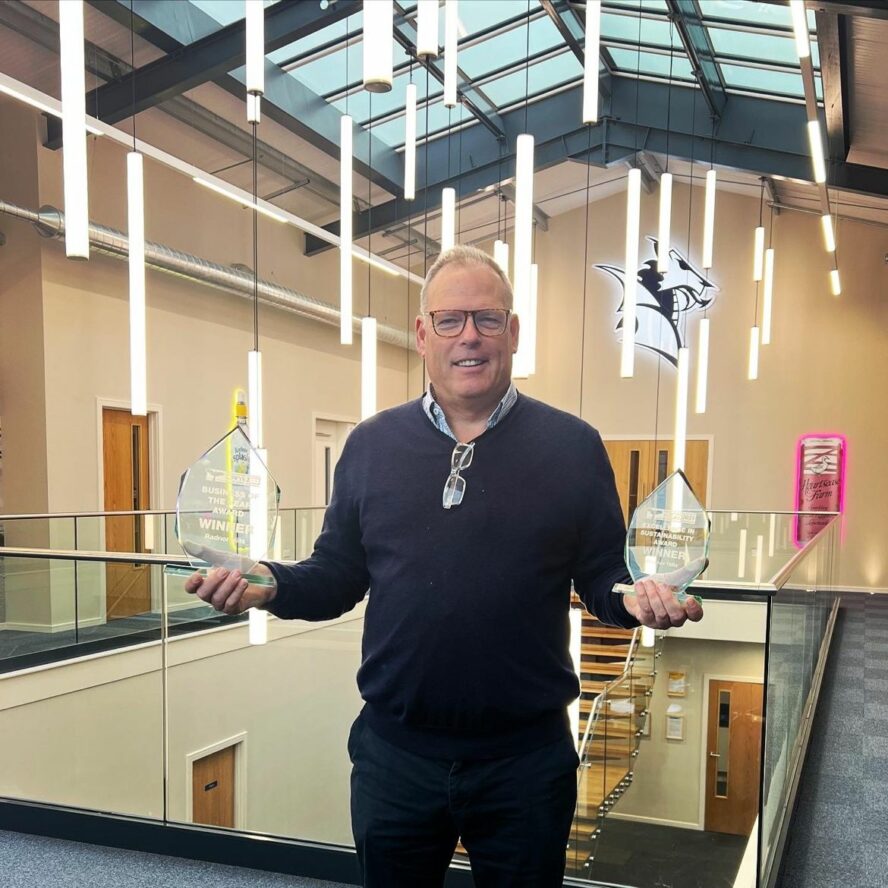 Farm Shop & Deli Product Awards 2023
Our team were pretty proud to win a Gold Award for our Traditional Lemonade at this years Farm Shop & Deli Show!

A successful product is so much more than just the taste. The Farm Shop & Deli Product Awards are unique as they as they assess the overall business model of products and not taste only. The panel of judges will be review everything about the product including the full value chain and branding, along with taste, ensuring products are not just great tasting but are well set to successfully sell in the independent sector.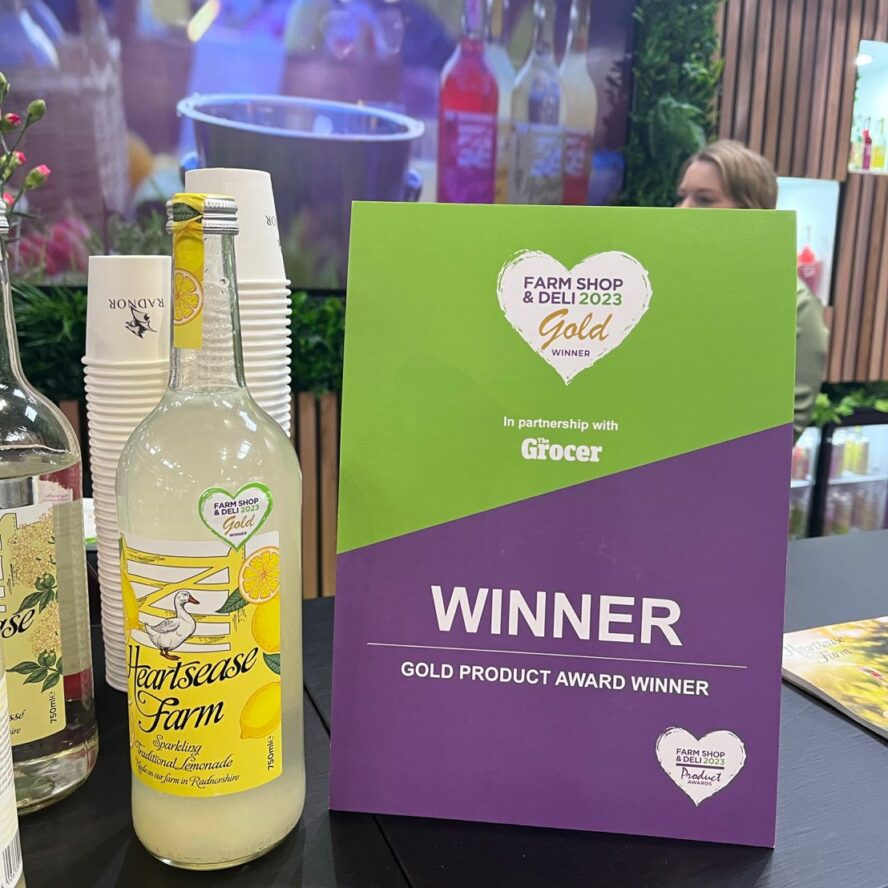 Best in Can – Zenith Innobev Awards 2023
We are absolutely thrilled to announce that we have won the 'Best in Can' at this years Innobev Zenith awards after a fantastic day networking with some fantastic brands and catching up on industry news.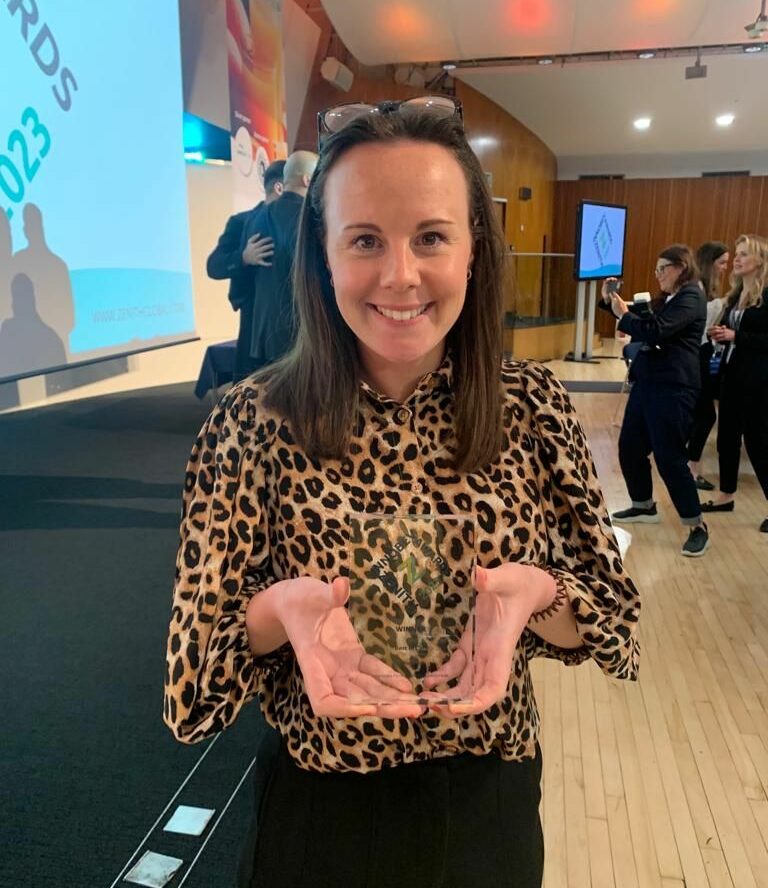 Drinks Producer of the Year 2023
What an evening we had at the Food and Drink Awards Wales We are so proud to be named Drinks Producer of the Year!

Celebrating the very best of Welsh products and businesses, the Wales Food and Drink Awards are back for a second year. These national awards showcase the innovative, vibrant and thriving food and drink producers across Wales.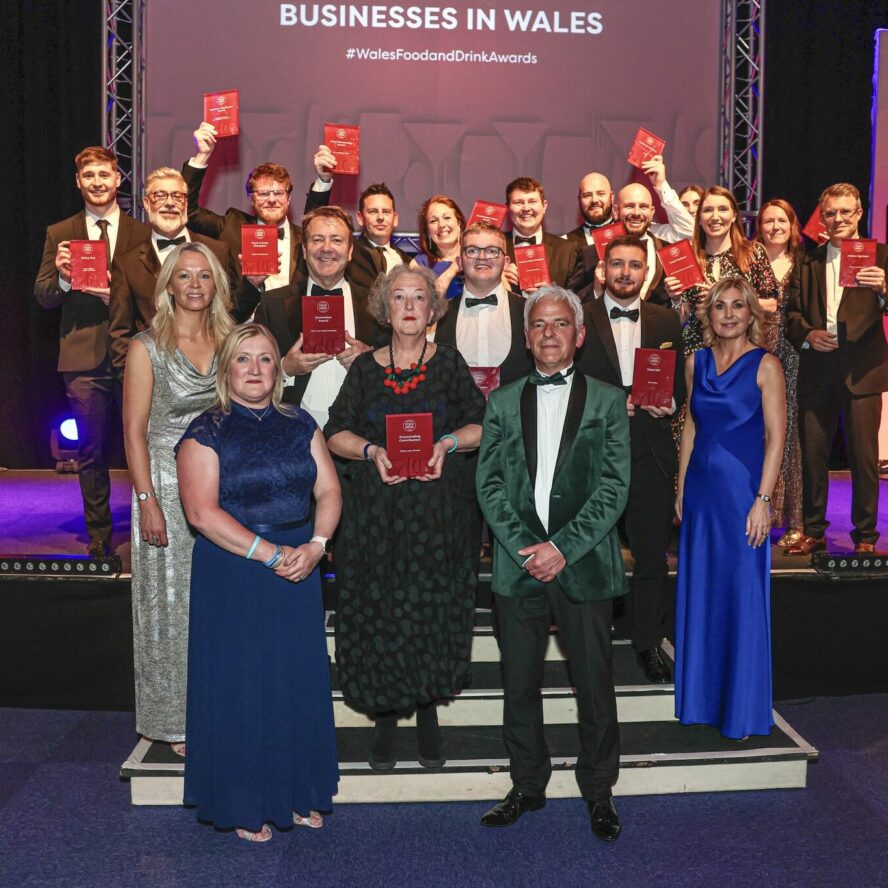 Great Taste Awards 2022
We are thrilled to announce that two of our Heartsease Farm flavours won a Great Taste Award this year! Here are some comments from the judges:

Heartsease Farm Raspberry Lemonade:
"A beautiful rose coloured hue makes this an inviting drink. A gentle fizz, promises on the nose what it delivers on the palate, fresh and lively. This would be a super summery drink served over ice with the addition of whole raspberries & few rose petals = summer in a glass."

Heartsease Farm Traditional Lemonade:
"This is a beautifully balanced drink – citrus zing abundance and a perfectly balanced sweetness. Gentle effervescence too. Delicious."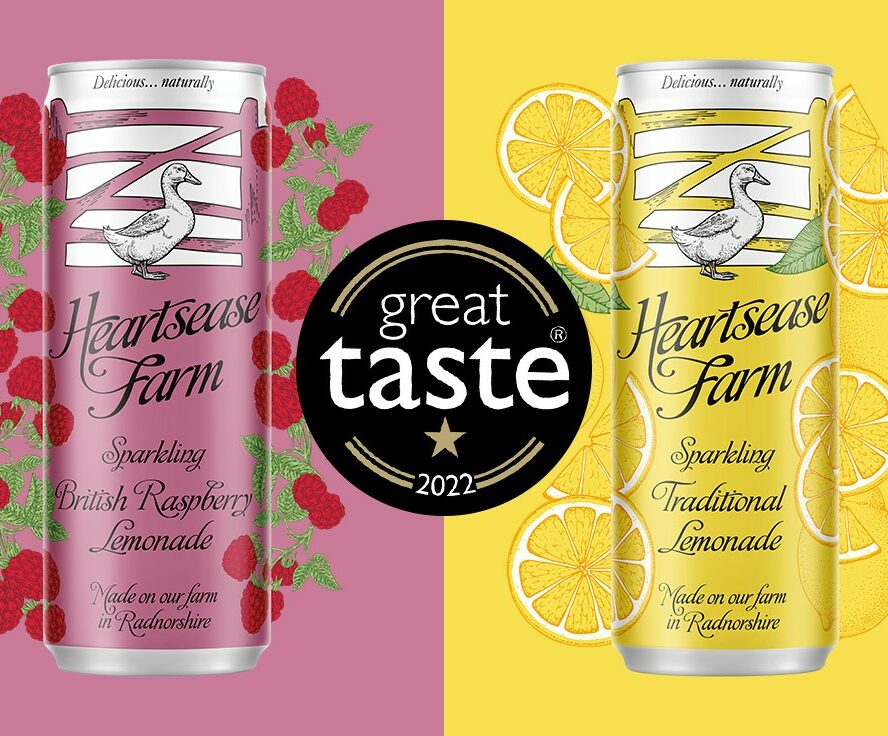 Innobev Awards 2022
We are overjoyed to have been a finalist in the 'Best Marketing/Social Media Campaign' category at the Innobev Awards this year for our Heartsease Farm video. We have been working really hard over the last year to get the Heartsease Farm brand where it is today and this recognition is truly rewarding to our marketing team.

The judges comments:
"clear positioning"
"like the campaign, calm and honest, gentle"
"Lovely campaign with wonderful imagery"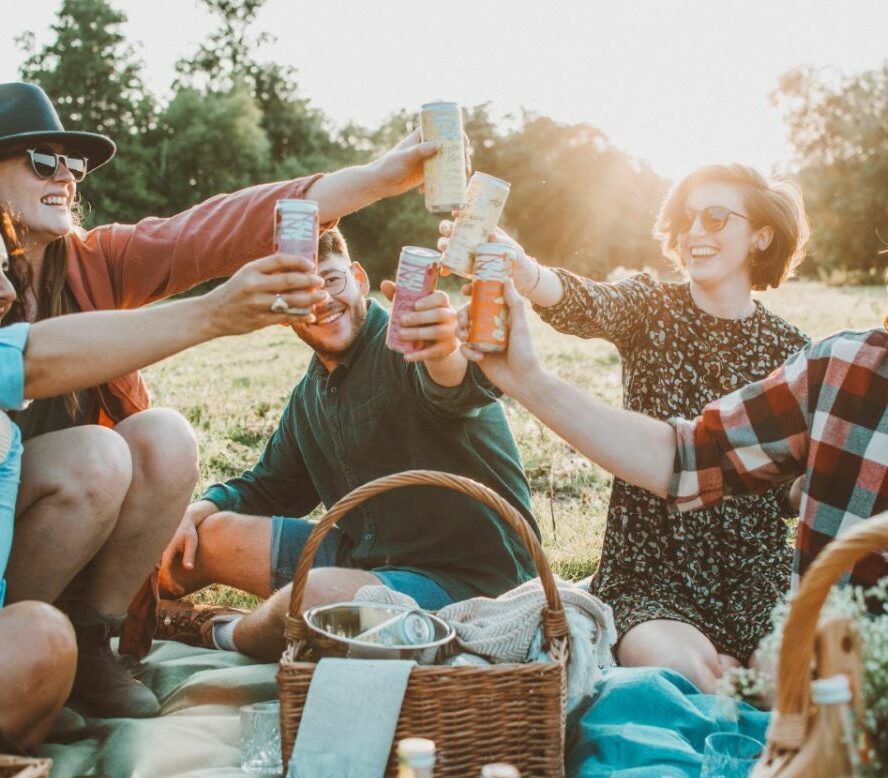 Free From Food Awards 2022
We are so excited to announce that our Heartsease Farm Fiery Ginger Beer 330ml was awarded a Bronze Medal in the 'Wine, Spirits, Functional Drinks & Mixers' category of the Free From Food Awards. It was fantastic to see so many brands entering their products that are suitable for consumers with different allergies, especially gluten and dairy allergies. We are looking forward to entering the awards again in 2023!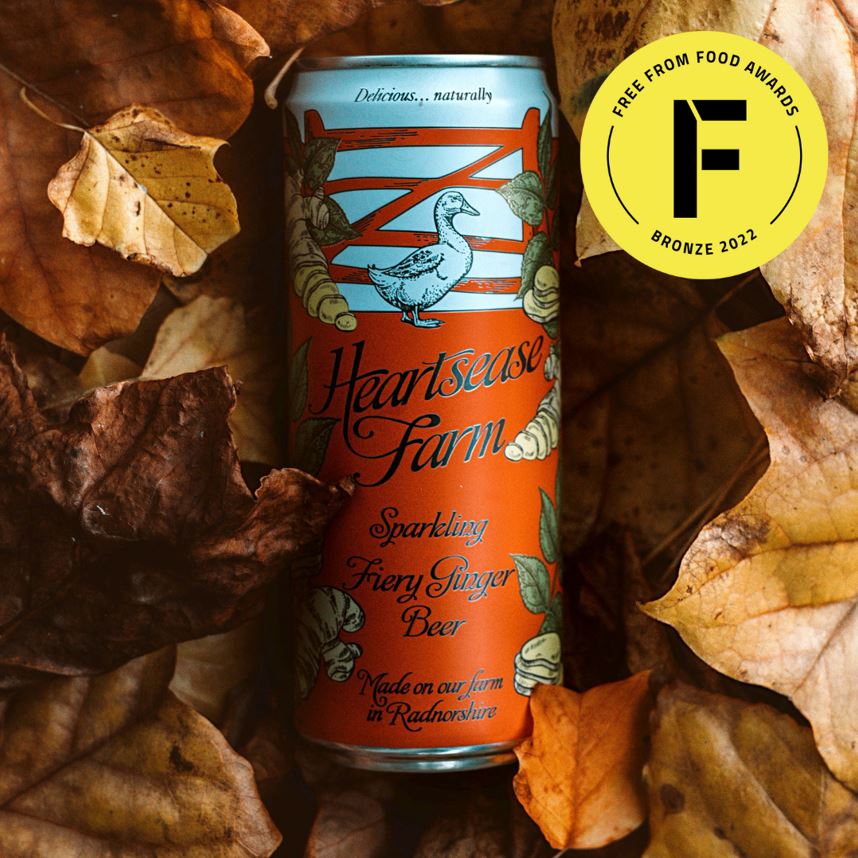 The Grocer New Product Award 2021
We are thrilled to have won The Grocer New Product Award for our Heartsease Farm Traditional Lemonade in 2021. The team has worked incredibly hard on making this product as high quality and delicious as it can be and as the judges say it is a 'no-nonsense soft drink that does exactly what it says on the can'.

There were some strong brands in the category who equally had some outstanding products, which is why were are overjoyed that our Traditional Lemonade shone through.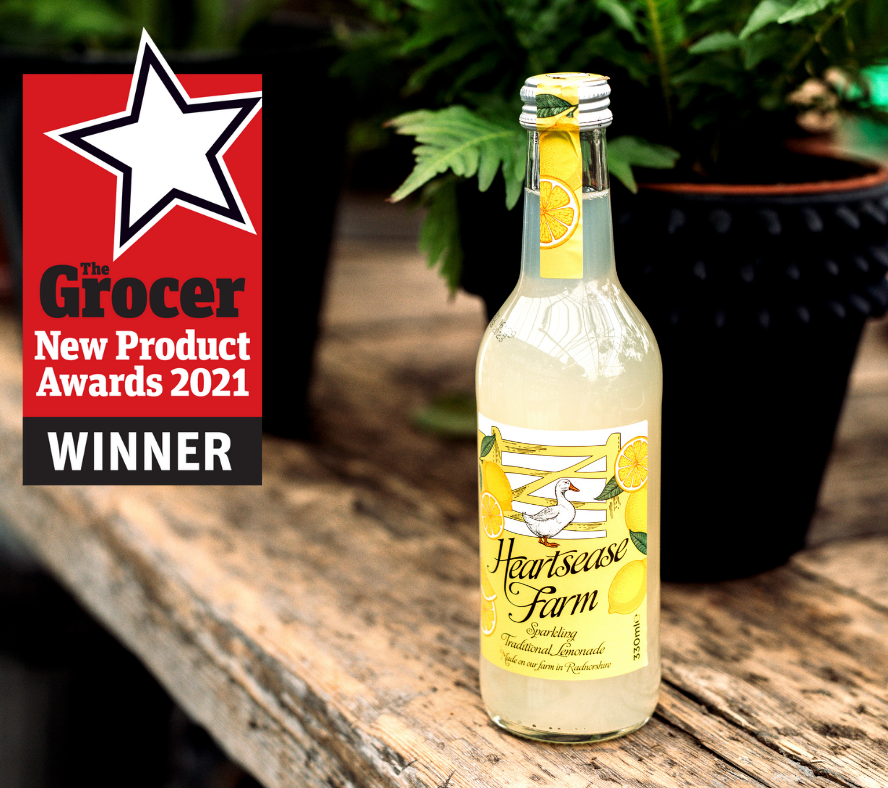 Great Taste Award 2021
We are delighted to have won a Great Taste Award for our Heartsease Fiery Ginger Beer in 2021!

Great Taste is the largest and most trusted food & drink accreditation scheme. It supports and promotes food & drink producers, large and small, giving buyers and food lovers in the UK and overseas, reliable recommendations for great tasting food.

We won a Great Taste Award for our Heartsease Fiery Ginger Beer in 2017, since then, we have worked hard to improve the product to make it even better and we are thrilled that the hard work paid off and we won a Great Taste Award for our Ginger Beer this year.

Some comments from the judges:

'A tickle of ginger on the nose belies the belt flavour to come! Fresh and clean, true lemon and ginger flavours abound. We love the bite of ginger which really lingers and is balanced so well by the zesty lemon. A ginger beer for grown ups. Refreshing and with attitude.'

'Slightly cloudy with a gentle effervescence, this is a well-balanced drink. You get the ginger first as it disappears the zesty lemon come forward with a gentle tang. There is a gorgeous heat on the finish. A refreshing drink.'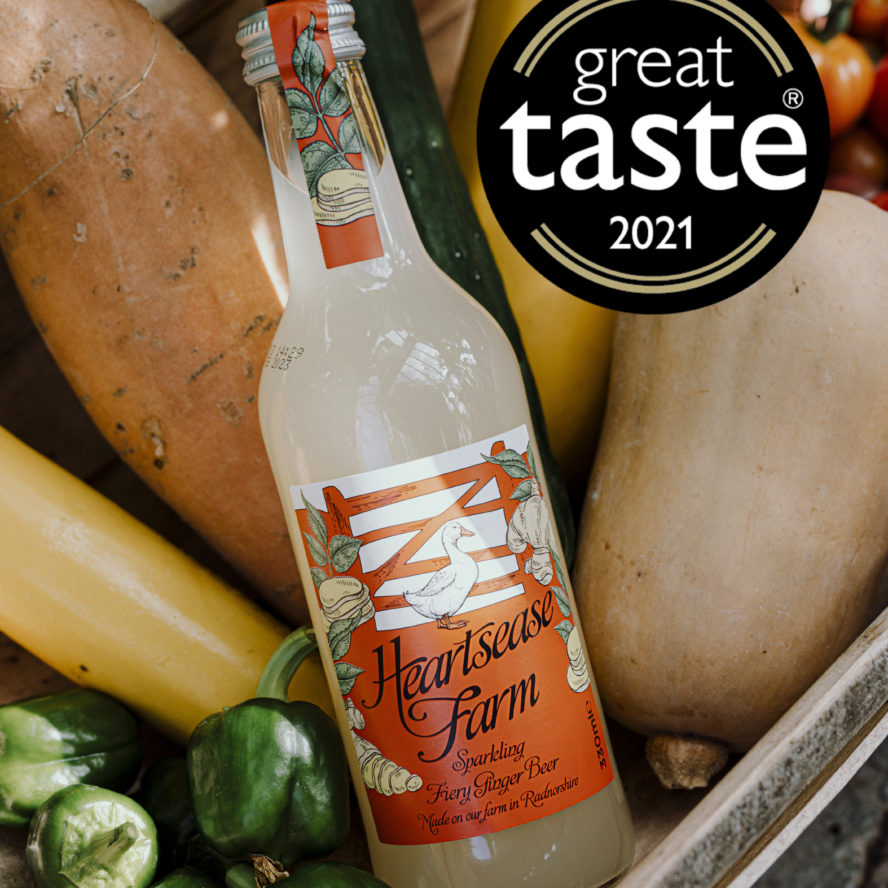 Made in Wales Awards 2019
Radnor Hills wins the Sustainable/Ethical Manufacturer Award in 2019!

A host of Wales' most innovative, sustainable and forward-thinking manufacturers were in the spotlight on the at Cardiff City Hall for the annual Made in Wales Awards. Radnor Hills were delighted to take home the Sustainable / Ethical Manufacturer Award, which was given to the company that has demonstrated the greatest commitment, through its products and processes, to forging a sustainable future for their company and region!

Having been dedicated to producing quality spring waters and soft drinks for the last 30 years, Radnor Hills have always been mindful of the environment and the rural landscape in which we work.

In 2019, we became ISO 14001 accredited which means we meet the international standards of requirements for our Environmental Management System. ISO 14001 helps businesses improve their environmental performance through more efficient use of resources and reduction of waste.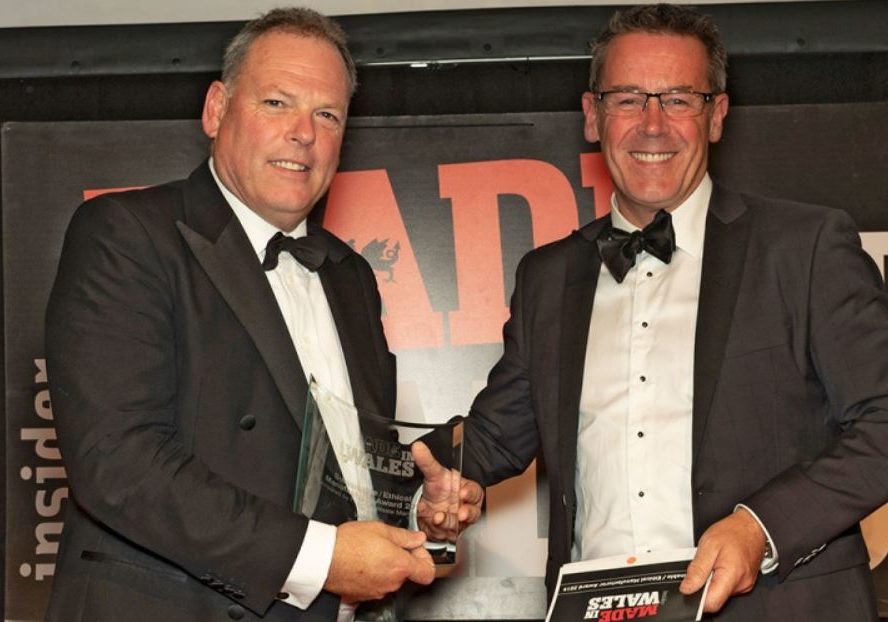 Made in Wales Award 2017
Radnor Hills takes home Manufacturer of the Year title at the Made in Wales Awards 2017!

Radnor Hills Mineral Water Company scooped the Large Manufacturer of the Year crown at the 2017 Made in Wales Awards. Hosted at Cardiff City Hall and compered by Alexis Conran, the event honoured Welsh manufacturers from across a range of industries.

The Made in Wales Awards is a celebration of everything that's great about products manufactured in Wales. It's a fantastic opportunity to shine a light on innovative products produced in Wales as well as recognising those who are achieving excellence in training and apprenticeships.

William Watkins Radnor Hills MD's comments: "It's such an honour to have received such a prestigious award and a fantastic boost for the whole Radnor Hills team!"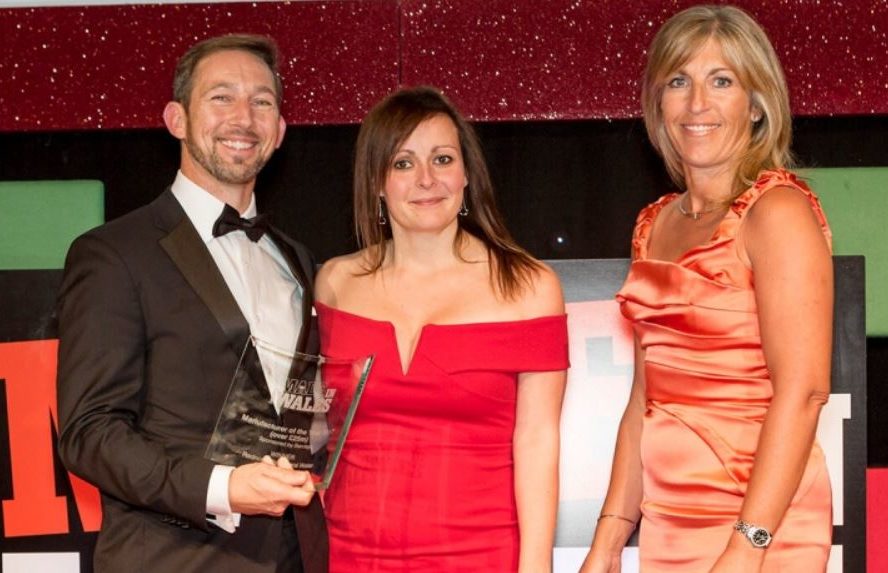 Powys Business Awards 2022
Radnor Hills takes home the Judges' Special Award at the Powys Business Awards!

It is such a great honour to be awarded this category as it is an accolade to all the hard work Dave Pope and his team have done over the years here at Radnor Hills.

"We are very proud to have been recognised with this award against a lot of great companies here in Powys. In March 2020, we had more than 100 people on furlough during the pandemic and were expecting the company to shrink in size, but we have gone from strength to strength thanks to innovation and hard work by our staff", Dave Pope, General Manager.