Delicately Infused Sparkling Water
Crafted in Radnorshire
Zero Sugars, Zero calories, Zero Sweeteners. Our Infusions range of delicately sparkling water makes it refreshingly easy to live a healthy lifestyle. Stay hydrated every day with pure Radnor Hills spring water blended with natural extracts and essences. Each of our four Infusions are full of fresh flavour, without the need for sugars or sweeteners.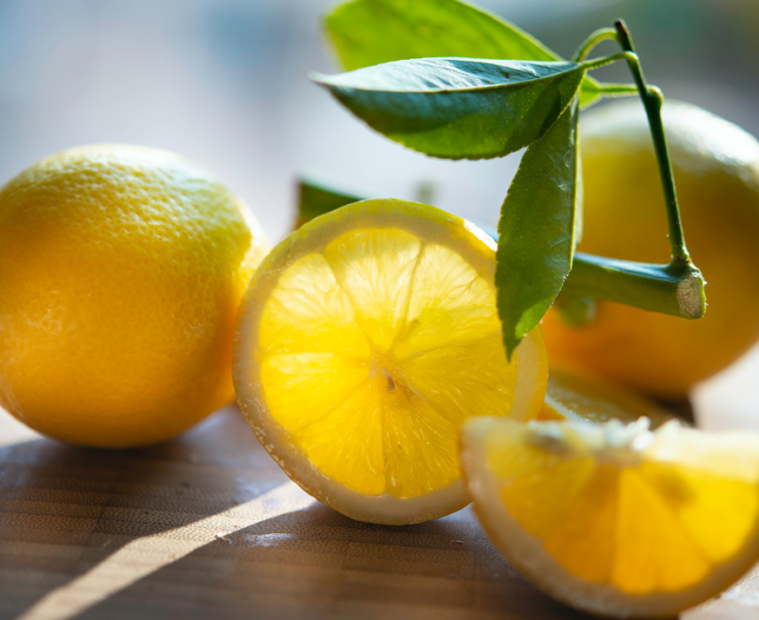 Exceptionally Pure
Wonderful things happen in the Welsh hills. It's the source of our exceptionally pure, well-balanced spring water. Naturally rock-filtered, it's also rich in trace minerals.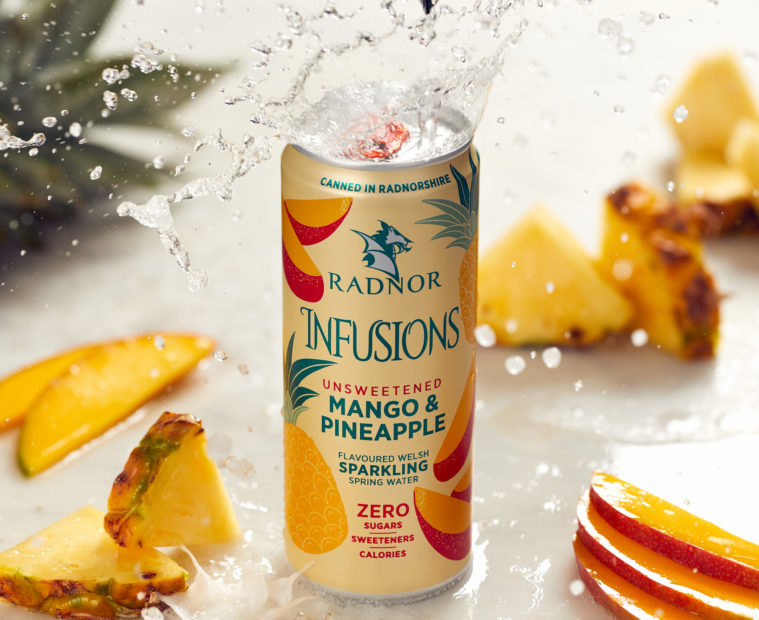 All Natural Flavours
With a gentle sparkle, we infuse our pure Radnor Hills spring water with all-natural flavour and extracts to craft our Infusions range. Delightfully hydrating, take your pick from Lemon & Mint, Mango & Pineapple, Raspberry & Black Cherry, and Blackberry & Pomegranate.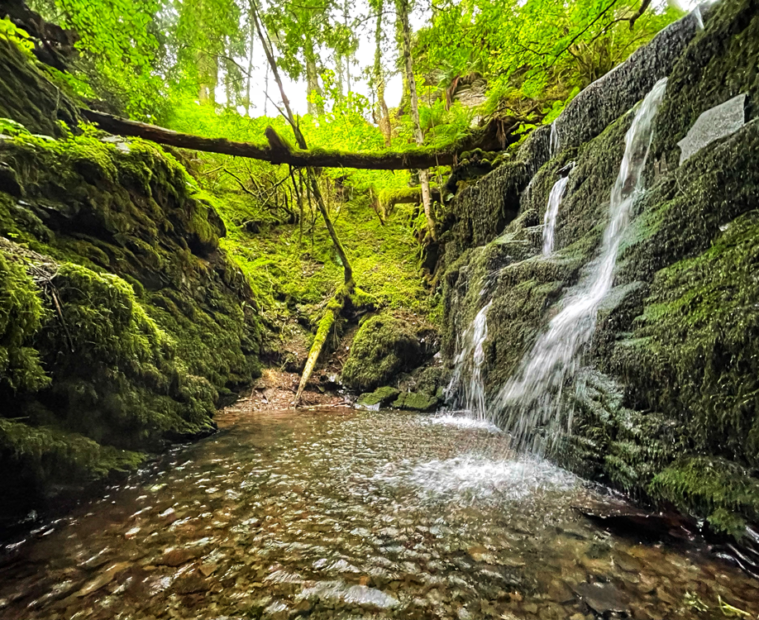 Our Heritage
High in the hills of Mid-Wales, you'll find our family farm. We're the fifth generation to live here but the first to share our exceptionally pure spring water with the world. Our range of still, sparkling and deliciously flavoured drinks come to life in this magnificent landscape.
And we're passionate about working sustainably to protect our environment.
After all, it's in our nature.